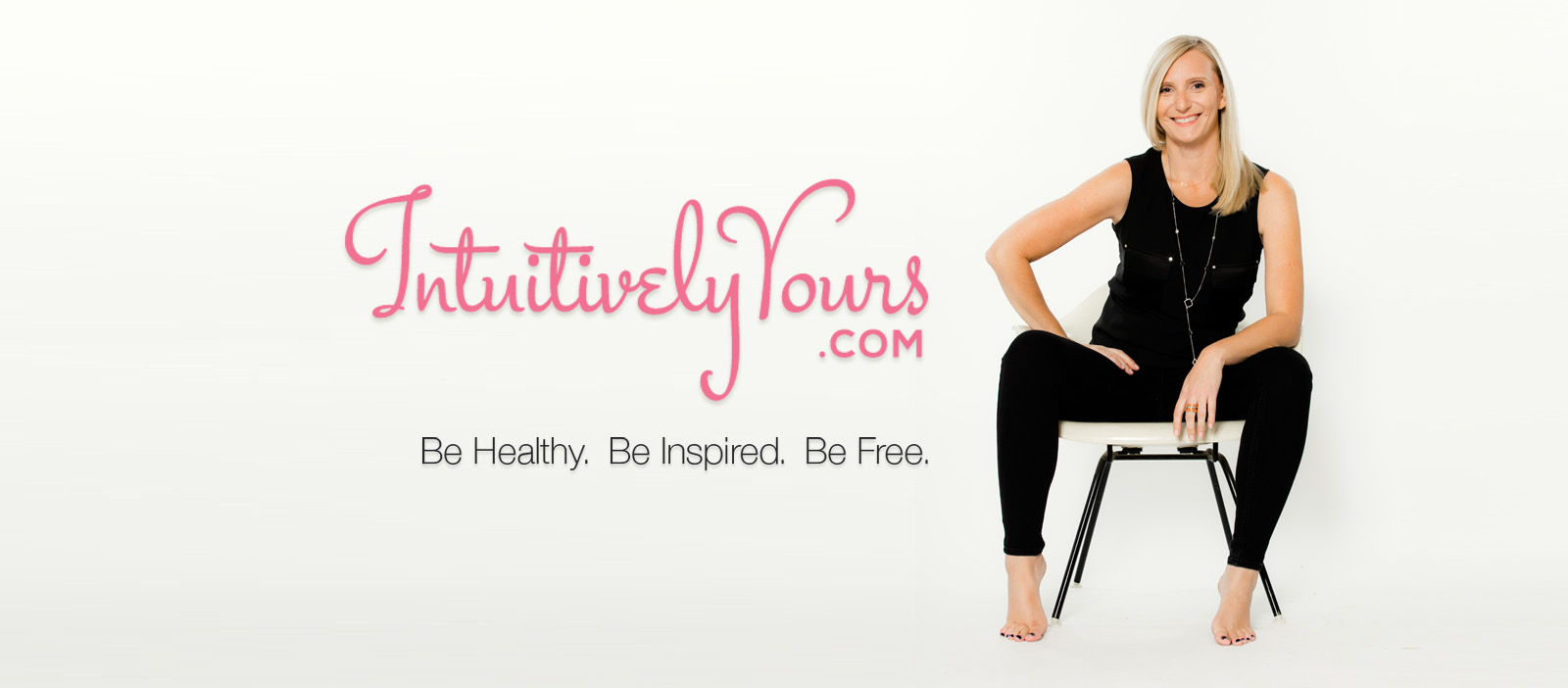 At Intuitively Yours our mantra is…

Working with Intuitively Yours is complimentary to working with your family doctor and other health-care practitioners and provides a solid foundation for healing. Medical Intuition can be valuable to clients dealing with chronic pain, emotional distress, unconfirmed medical diagnosis. It can also be valuable to those individuals who are wanting to be proactive in understanding their mind/body relationship and strive to improve their overall health in advance of any physical symptoms being present.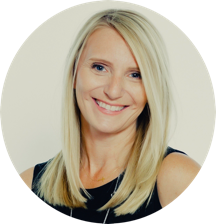 About Me
Tammy Price is a Certified Medical Intuitive (CMI), Inner Adventure Facilitator, Author and Co-Creator of the soon to be released all women intensive From Heels to Healer; Rediscovering Your Inner Goddess. A CMI is the only government regulated certification in the field of Medical Intuition. As well as a graduate and former Instructor of Medical Intuition, Tammy herself is a one time cancer survivor, testament and advocate to the benefit of a deeper Inner Adventure practice.
MEDICAL INTUITION
Medical Intuition is a form of Integrative Medicine. Integrative Medicine is an approach to healthcare that puts the client at the centre and addresses the full range of physical, emotional, mental and spiritual influences that affect an individuals overall health.
New this month…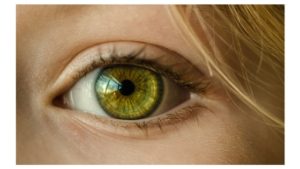 I've been out of integrity and I feel it deep in my solar plexus (mid region). Every time I've sat down to the write about the eyes, it's tended to come off a bit clinical. I haven't wanted for it to feel that way for you - especially when the eyes are what are...
read more
Last month…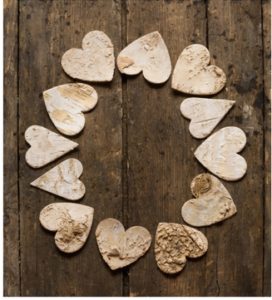 Confucius once said 'wherever you go, go with all your heart'.  And yet, if it were only that simple.  The heart is so so fragile and once it has been exposed to some degree of trauma - specifically the emotional type of trauma - taking all of your heart with you...
read more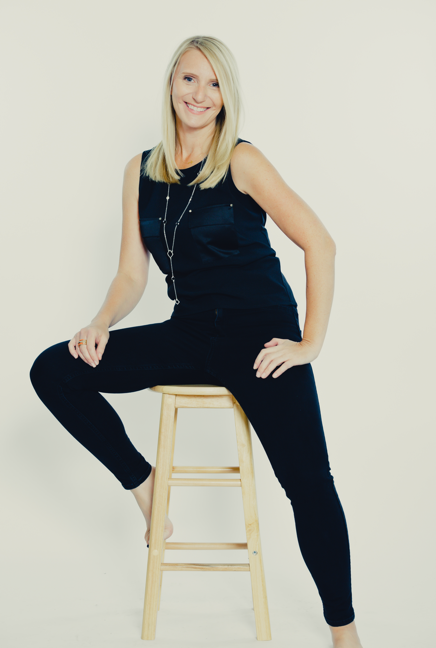 INTUITIVELY YOURS
works with clients locally
in the Toronto area
and remotely with
clients located globally
HEAD OFFICE
Toronto, Ontario Canada
Have a Question about Medical Intuition?
Checkout our FAQs for answers to some commonly asked questions