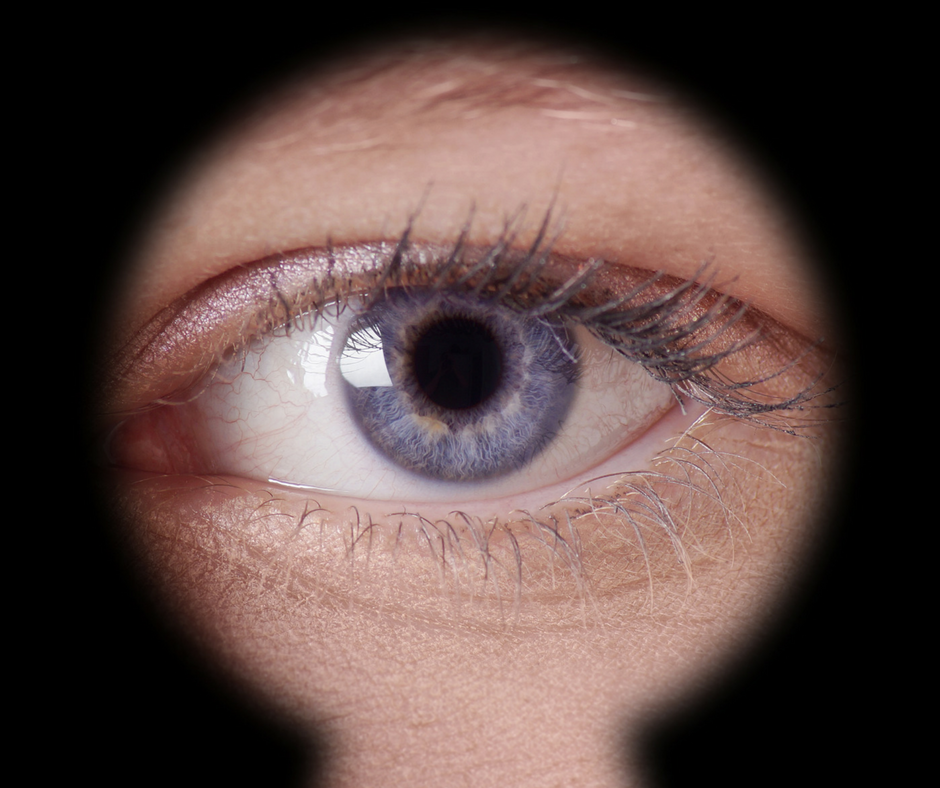 I remember sitting front row at an event a couple of years back. A beautiful woman sitting beside me. She appeared shy and timid – arms crossed over the chest as if to say 'I'm not here to make new friends'.
At that point I had graduated school and begun practising Medical Intuition full time.  Energy was my work – my passion and had been my calling for what seemed like a lifetime.
And for a long time before I embarked on educating myself,  energy appeared to be something that was playful. I was 'energy sensitive' and for a time,  being that sensitive allowed me to feel 'special' in my own right.  I would experiment by playing 'games' with myself  –  tapping into people in public places. There is a part of me that feels embarrassed to admit that now and yet that's how I built my intuitive muscle. The one we each have that on some level we've put out to pasture in favour of letting the mind own more real estate than it's fair share.
I now know that my ability isn't all that special –  it's just the muscle that in this lifetime I've chosen to build – much like others who go into the gym and serve from a place of physical strength. The gym has never been a place I've felt comfortable.
During my time of discovery – my 'hippy  – free love – intuitive' stage,  that intuitive muscle was immature  – I was learning to cultivate it – to harness it and in the process tapping in to others  …  without their permission. I was 'lurking' – ahem – essentially using people to harness my skill.
And back to the beautiful woman sitting next to me.  At some point during the evening I feel comfortable enough  to introduce myself and we begin to have conversation and exchange niceties. She's an energy healer by night, working in insurance by day.  She's got one foot in the human world and one foot in the spiritual world. Trying them both on for size. Fear holding her back from fully committing. I fully get where she is coming from. She shares that going out to events in public is difficult for her – especially in the spiritual world where the whole 'hippy – free love intuitive' stage is seemingly unrestrained. She doesn't like or appreciate having her energy field entered into by others without her permission.  My heart went out to her in that moment and I apologized for all of the times I'd done that – pre-education – pre-harnessing my maturing intuitive muscle.
Today I meet 'energy sensitive' people all of the time. They come to hear me speak about my profession – seeking to 'mature' their own intuitive muscles in an effort to understand what is happening with them and to perhaps cultivate their own way of serving others.  For many of them there's freedom in understanding that 'entering in'  without permission is inappropriate much like someone putting their hands on you without you saying it's ok.
It's this awareness that allows us to begin to harness the muscle from within and find peace in the process.
With love,
Tammy
Tammy is a Certified Medical Intuitive, Restorative Yoga Instructor and co-founder of Shifting Into High Gear,  a multifaceted company deeply rooted in the belief that we have all that we need within to be whole, healthy and happy people.
After supporting 100's of women on their journey to feeling whole, of owning where they operate from in support of their health, happiness and authenticity,  she co-authored her first Kindle book – Shifting Into High Gear: A Guide To Listening To Your Body which became an Amazon bestseller in multiple categories within 1 day of it's release.
She is the co-creator of the program Heels to Healer (H2H), The Practical Solutions Guide For Getting Back Into Balance and currently Branch Director for Happy Healthy Women of Oakville. Tammy is a cancer survivor, testament and advocate to the benefits of cultivating a deep 'inner adventure' practice and living and loving life by the motto 'You are ALL that you need'.